the right partner
the right solutions

For over 12 years, we have been helping independent business owners find the right solutions. From payment processing to digital marketing, we offer a variety of solutions to meet most needs.
Not sure if we are the right fit? We offer no obligation consultations.
save time and money
together we make a difference
When you work with American Processing Company, you get a dedicated account manager to help you with your credit card processing and digital marketing needs. Save time and money by working with a team of experts.
Let's find out how much you can save.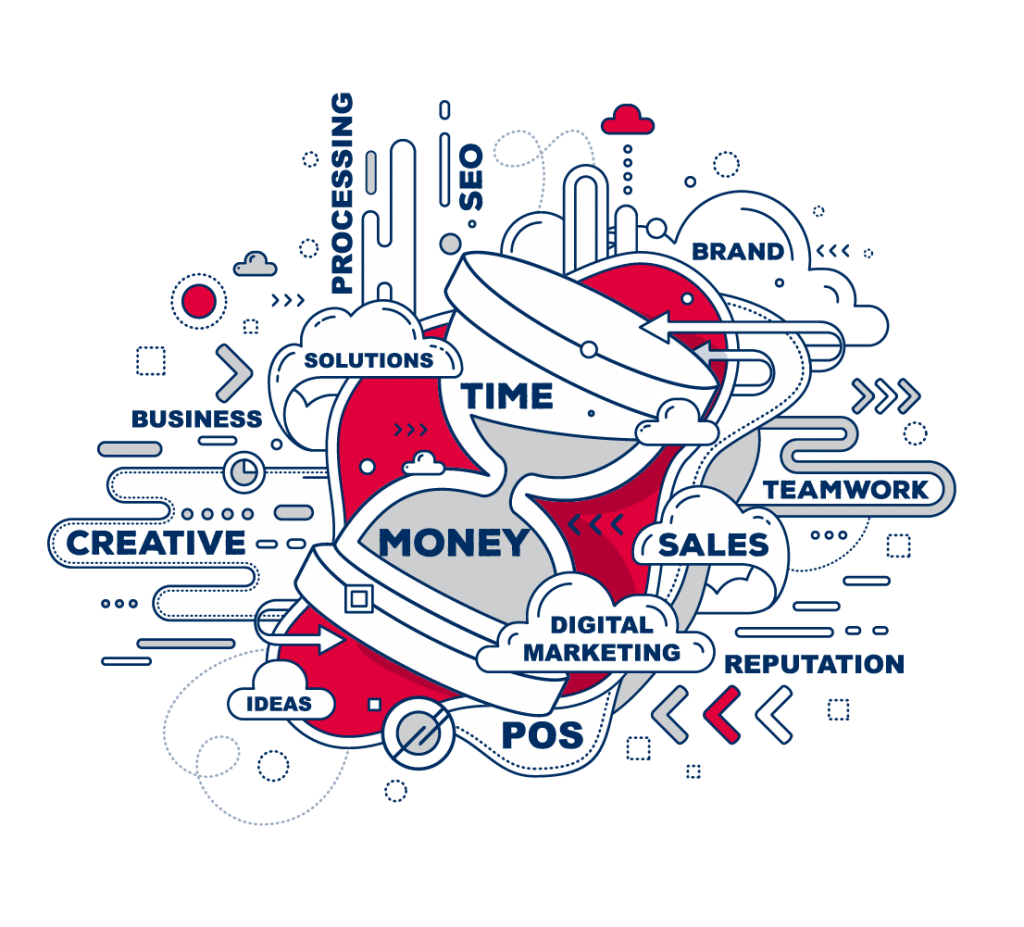 more than
12 years
in business
multiple
sales offices
nationwide
billions of
dollars
processed
success. nothing less.
reinvest in your business
American Processing Company is committed to offering cost-effective solutions for your business. Our business solutions are customizable to fit the needs of most business – large or small.
Learn more about our solutions.
Talk to a representative today
Have Questions? Let's chat!